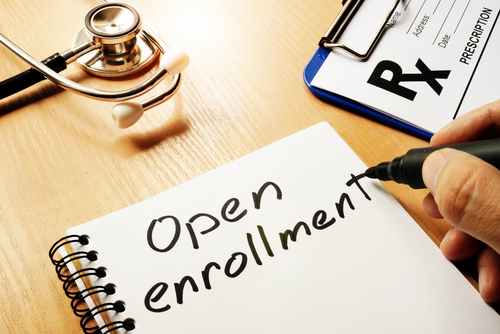 2021 Enrollments Have Begun At Star Academy
Star Academy Kids is now taking enrolments for 2021 to start from January, 2021 at our preschools in Liverpool, Belfield, Canterbury and Campsie. Our early learning centre provides a unique learning experience different from anybody else in the area. If you're looking to enrol your kids in a fun, exciting and stimulating preschool program, then our centres are the right place for you.
Founded over ten years ago, our early learning centres have been providing a bright, colourful and well-equipped centre for children ages 2-5 for a long time now. Kids participate in a wealth of learning activities, games and social interactions with others at their level at Star Kids Academy. We accept and encourage all cultures and promote exploration, creating, investigation and expression.
Our early childhood curriculum is based on the Early Years Learning Framework for Australia. Our commitment to the curriculum sees us properly preparing all our kids for big school. We follow a finely crafted curriculum and do our best to ensure young children are capable and confident as they exit their early years and move on with the rest of the primary school aged children.
We do all we can to engage with families because we believe that they are the most important influence in a child's upbringing. By talking to parents we gain an understanding of children's interests and talents, so our teachers can teach an appropriate set of skills in each and every child.
Not only that, but we ensure our teachers update their own skills frequently. We make sure teachers are engaged with the latest strategies in early childhood education. This provides the best learning experience for children and ensures they're well equipped for primary school when the time is near.
We provide food, snacks and beverages to each and every child enrolled in our program. We take into consideration all allergies, special dietary or cultural requirements when preparing meals for our students. Our meals are prepared fresh each day by a qualified chef. The culinary program includes a 4 week rotating menu that fulfils children's dietary requirements. We also offer nutritional advice to all children, parents and families throughout the year. We do this to ensure each child is eating properly and healthily at home.
Parents, if you're looking for a fulltime early learning education program for your children while you are at work, please contact us today. We have availability across all of our age groups(?). Following your phone call we will schedule an inspection of the school when you're next available. We also welcome walk-ins, so if you're in the area and have a moment free to come in and check out the place, do feel free.
We're open from Monday to Friday, 7:00am to 6:00pm. Call us on 1300 064 430 with any questions you have about enrolment for 2021 to start from January 2021. We look forward to taking your call – one of our friendly staff will happily speak to you when you do.