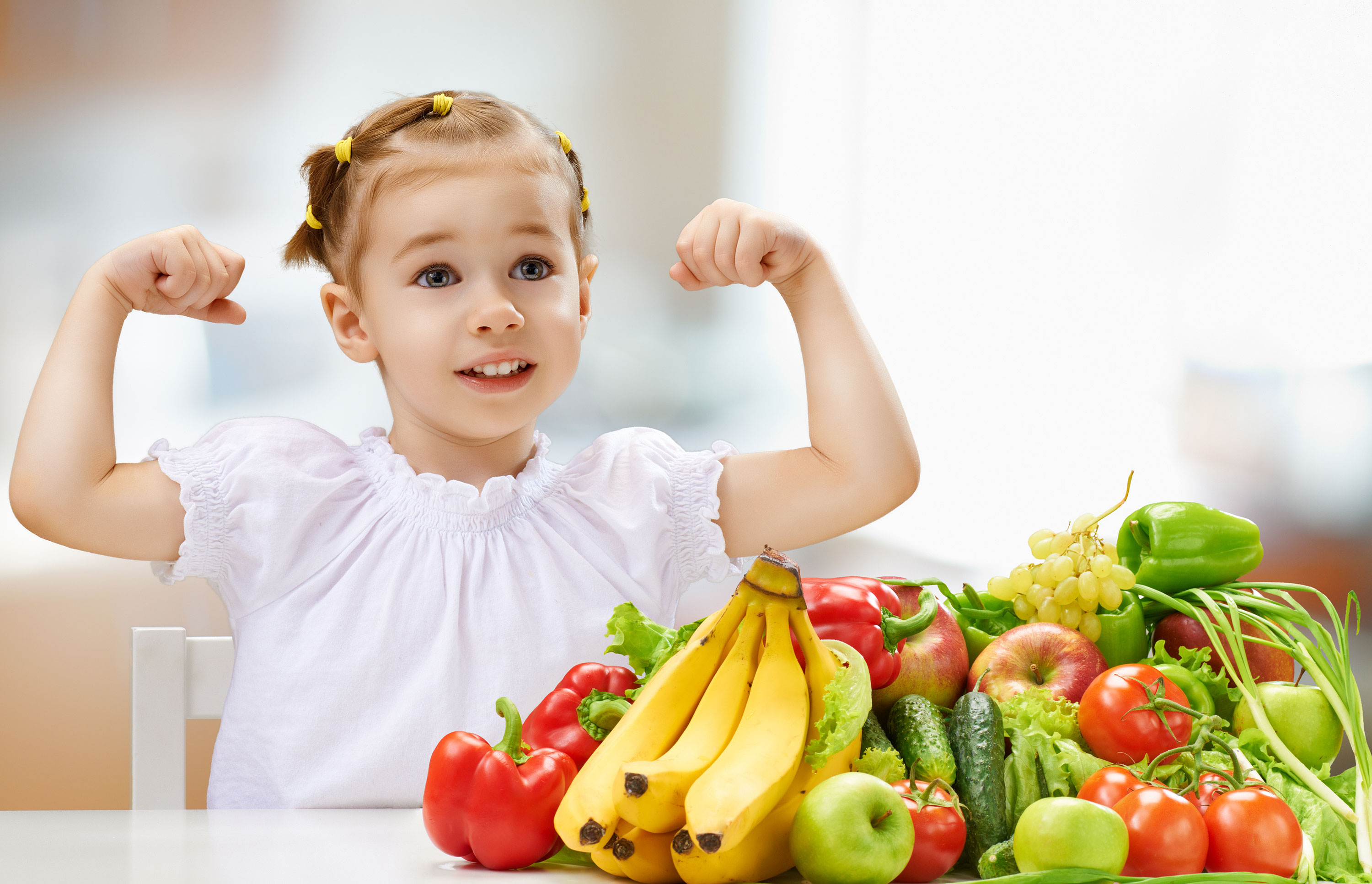 What's the Role of Nutrition in Early Childhood?
Proper nutrition in early childhood largely contributes to the child's ability to reach his or her full physical and mental potential. In contrast, poor food choices may slow down the child's development and even affect his or her long-term success and performance.
The effects actually get magnified during early childhood. That's because kids are developing at a rapid rate and they need the nutrients to sustain that growth. Lack of nutrients will get in the way. Aside from affecting the child's long-term future, lack of nutrients will also affect the child's everyday experience at home or school.
How to ensure proper nutrition
Variety is the key to proper nutrition because after all, nutrients come from a wide variety of food sources. This is also a good way of achieving a balance between meeting daily energy requirements (enough amounts of carbohydrates) and sustaining growth (protein and nutrients from fruits and vegetables).
Proper nutrition during early childhood (whether at home or school) will also contribute to early adoption of healthy eating habits. For instance, if the learning centre encourages drinking of water instead of flavoured beverages, kids may carry that habit later into their adolescent and adult years.
Aside from acquiring the essential nutrients, variety also contributes to making the foods more appetising to children. Variations in flavours, colours and textures will continually interest children.
Allergies, special dietary and cultural requirements
The early learning centre should be able to prepare alternative meals. This is to align with the children's special requirements while still meeting their nutritional needs. Parents should be able to view the menus. It's also recommended that parents are regularly updated about what foods are being prepared at the early learning centre.
The huge role of nutrition in early childhood requires detail and deliberation. It's recommended to pay equal attention to what your child eats whether at home or at the early learning centre. This way, you further ensure that your child undergoes optimal physical and mental development through proper nutrition.
Contact us here today at Star Academy Kids Early Learning Centre if you want to know more about the nutritional meals we prepare for learners. You can also ask us about our educational program for students.