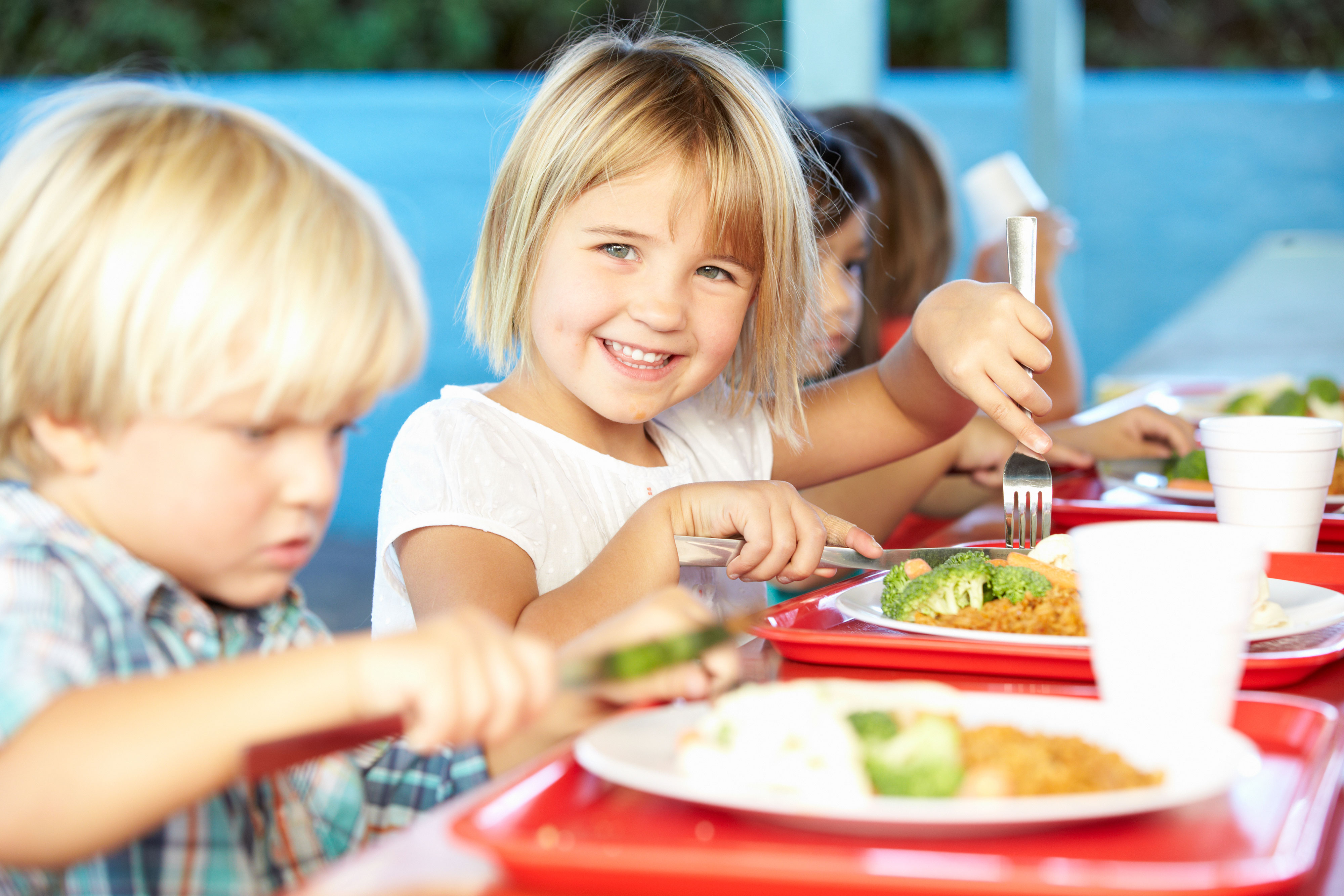 3 Benefits of Healthy Eating in Early Childhood
Benefits of healthy eating in early childhood include optimal brain development, physical growth and early adoption of healthy eating habits. These are important in preparing children for formal schooling and adult years.
Kids might be always craving for sweets because they need the carbohydrates for energy. However, children also need other nutrients to support their fast growth and development. Whether at home or at an early learning centre, the foods children eat should always be packed with nutrients.
Possible consequences of an unhealthy diet for a child
The key here is that habits adopted early on tend to stick for the rest our lives. It's especially true when it comes to our diet. Our early habits will then accumulate positive or negative results through the years.
For example, poor diet may lead to diabetes and cardiovascular diseases to children when they grow up (signs may show even as early as on their 30s). The cumulative effects will then be almost impossible to reverse.
In contrast, a healthy diet early on is likely to stick for the rest of their lives. They would be comfortable eating healthy foods even when they get really hungry. They won't crave much for sweets even during trying times.
Role of early learning centres in healthy eating
Kids spend a significant amount of time each day in early learning centres. As a result, they would eat 1 or 2 meals (and a few snacks in between) each day. Those meals and snacks should be packed with nutrients (aside from being delicious). This way, they would get the most out of their everyday learning experience. They gain the foundational skills while getting the necessary nutrients for optimal growth and development.
Benefits of healthy eating in early childhood
That's why here at Star Academy Kids, we prioritise the following when it comes to menu planning:
Optimal brain development
Optimal physical growth
Early adoption of healthy eating habits (and also build awareness on the value of nutritious foods)
A qualified chef is preparing all the meals to ensure great taste so kids will be further encouraged to consume the nutritious foods. In addition, we customise our seasonal menus according to the children's diet restrictions and nutrient requirements.
Contact us today here at Star Academy Kids if you want to learn more about our nutritional approach. You can view the menus we designed and ask questions about our overall programme.