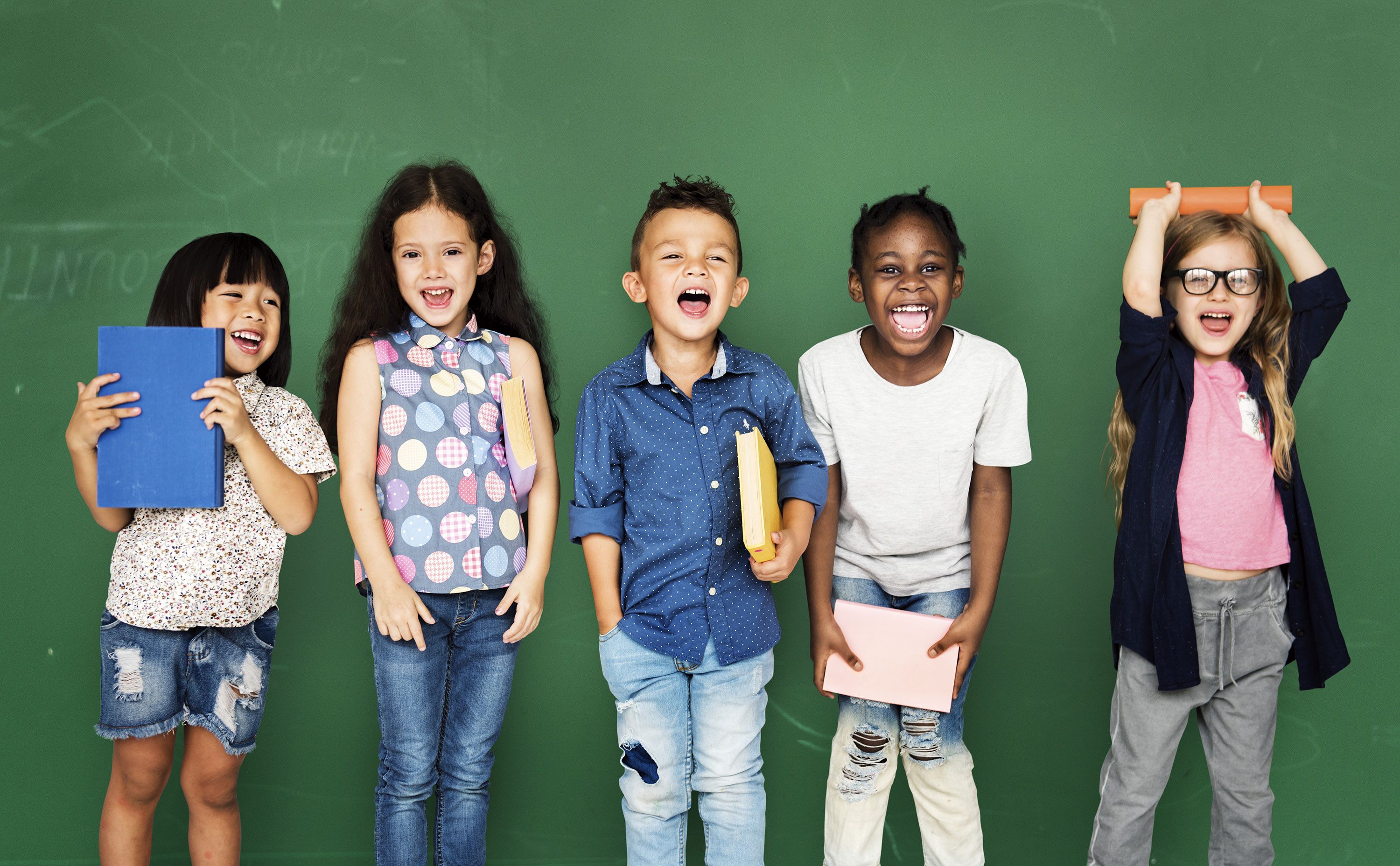 How to Best Prepare Kids for Formal Schooling
As parents and adults, we don't remember much how we were prepared for schooling. And right now, there are still times when we still feel clueless about how can we best care for our kids and prepare them for the future.
Truth is, we don't have to figure out everything to become a great parent. Most of the time, we just have to focus on a few critical decisions that will shape our children's lives. And thankfully, we can easily come up with good decisions because the government and private sector are prioritising quality early child education.
Choosing an early education service
This is one of those critical decisions that can give your child early advantages. The right decision can also help your child gain a smooth transition towards formal schooling.
In the eyes of a child, the transition to a formal school is very scary and intimidating. Aside from the separation anxiety, the school is an entirely new environment for the kids. The environment is more formal and a lot less playful. Formal schooling is the time when things get a bit more serious.
To make the transition more welcoming, it's good to help your child become more equipped and more confident. During the preschool period, kids can get more equipped by gaining a strong foundation on literacy and numeric skills. This is also the perfect time to build their confidence and self-esteem.
A high self-esteem is crucial to make formal school transition a success. With a high self-esteem, kids can confidently and readily interact with fellow children. Formal schooling becomes a lot more fun if kids get to talk with and enjoy with other children.
Just like in work or at the office, the work experience gets a lot smoother and more enjoyable if there's a positive social setting. If we respect and enjoy with the people surrounding us, our work becomes more fulfilling. In fact, one of the top reasons why people leave a job has more to do with other people than on the nature of the work itself.
It's similar to whether kids can successfully transition to formal schooling. They have to be confident around other kids so they can enjoy their time and focus more on learning. This is only possible if they've already built a high self-esteem during preschool.
Best prepare kids for formal schooling
One of the few critical decisions we'll make as a parent is the choice of an early education centre. After all, kids will spend a significant amount of time in it. And its environment can have the same impact as our homes to kids.
That's why the early learning centre should resemble a home environment. This way, kids can feel safe when playing. This also grants them freedom to interact with other kids (which is crucial to their social and cognitive development). This allows them to build their self-esteem so they can confidently interact with other people no matter the setting or environment.
That's our approach here at Star Academy Kids Early Learning Centre. One of our priorities is to help kids develop their self-esteem so they can successfully transition to formal schooling. Contact us today for more information and visit our centre so you can see the fun environment we've prepared for kids.