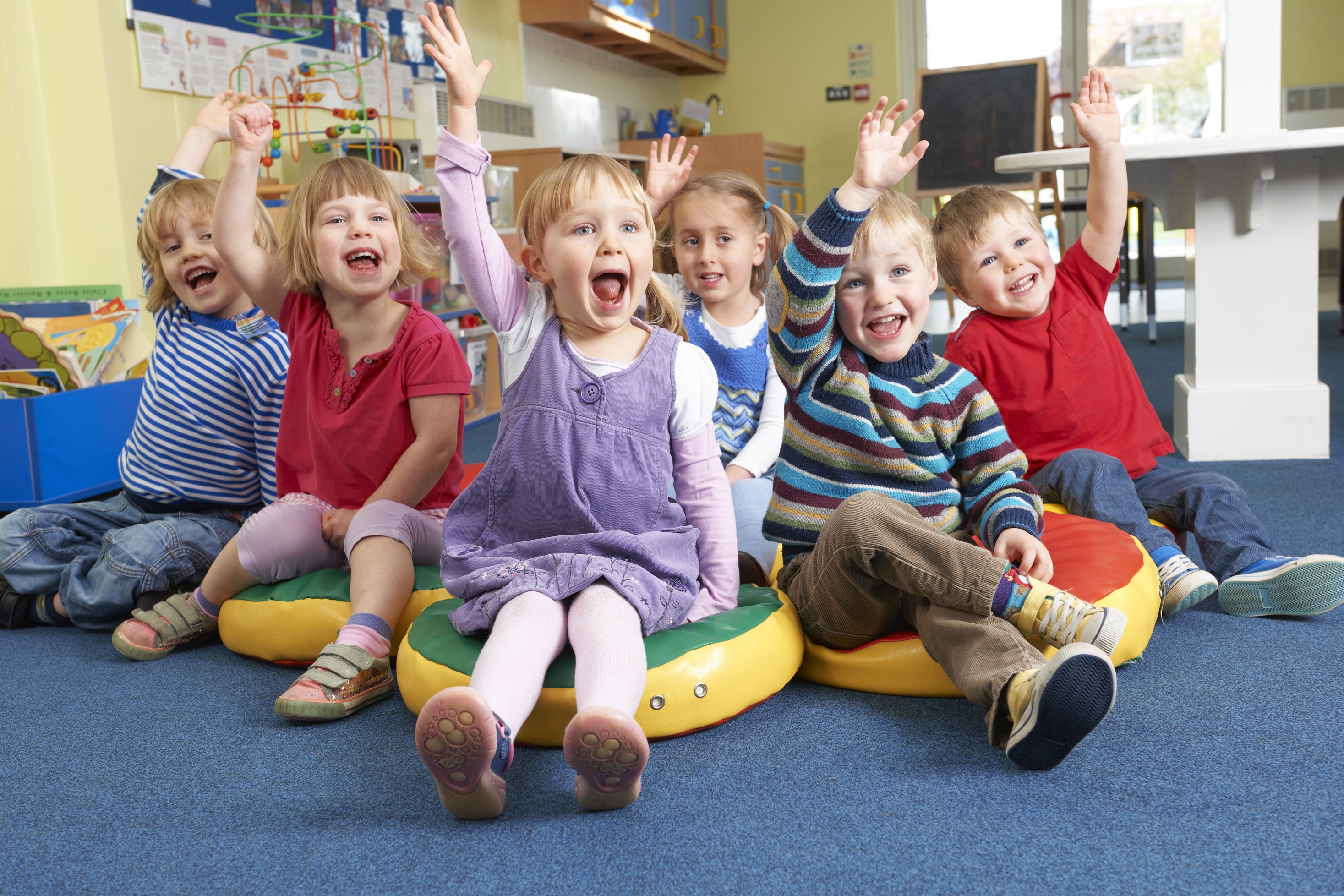 How to Find a Preschool in My Area & Make the Right Choice
How to find a preschool in my area and make the right choice? This is the question of many parents who want the best for their kids. After all, preschool and early childhood education play huge roles in optimal development.
That's why here we'll briefly discuss how to make the right choice and what specific things to look for. Let's start.
1. Emphasis on self-esteem and well-being
Optimal child development goes beyond strong academic skills. It's also about gaining a positive self-image so children can better cope with the world (and better prepare for formal schooling).
That's why there should also be an emphasis on building self-esteem and well-being. This way, kids will be better encouraged to learn. This will also help them build confidence when interacting with peers.
2. Independent exploration
Children learn best if you let them interact with objects. After all, they're still building the foundation when making sense of the world. They need to grasp the objects while parents and teachers safely allow the kids to explore and investigate on their own.
Aside from getting a grasp of the real world, exploration and investigation will also help them develop a certain level of independence. This is also critical in building self-confidence. In addition, they will further enhance their curiosity (instead of hampering them).
3. Excellent facilities and qualified teachers
Kids need to gain some level of independence but they still need proper guidance and the right tools for optimal development. For example, qualified teachers can better encourage kids to explore on their own. Or perhaps teachers can pay extra attention to kids that lag behind.
Aside from qualified teachers, there should also be excellent facilities in the area. The toys and books should further support the child's learning. In addition, the environment itself should be nurturing so kids will feel freedom and safety.
Find a preschool in my area Sydney
Here at Star Academy Kids, we have a nurturing and supportive environment for preschool kids. We also allow kids (with guidance from our qualified teachers) to explore and investigate. This way, kids will gain a sense of confidence and independence. These are valuable when preparing them for formal schooling.
You can contact us today and request a tour so you can better see our approach and facilities. We have locations at Liverpool, Belfield, Canterbury and Campsie.