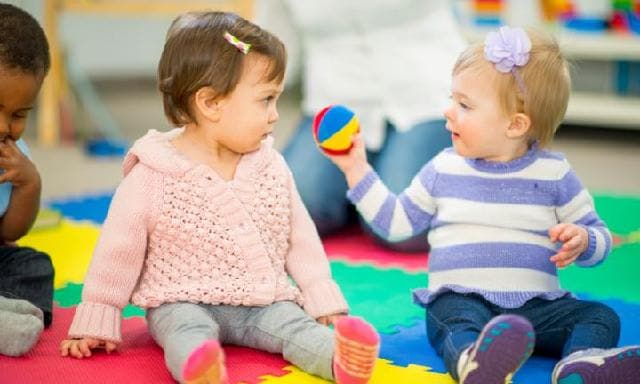 Why a Healthy Home Environment is Important
Learning is not just about studying at schools and early learning centres. After all, learning goes beyond understanding concepts but also accumulating experiences whether outside or at home.
Why a healthy home environment is important
Parents, governments and institutions have recognised the role of the environment especially during the early years of children. This is the period when rapid physical and cognitive development happens. The core brain architecture is being built and billions of neurons get connected to one another during these early years.
Because of the huge role and influence of the early years on people's adult lives (emotionally, physically and financially), it took a major transformation of how we educate young children. Play-based learning is now the highlight of many curriculums rather than emphasising numeracy and literacy skills. These latter skills are still vital, but play also has a huge role in a child's development.
But what is play? This could be a random, intentional or creative interaction with objects and the environment. This environment is not just about the preschool or early learning centre, but also your home including the child's bedroom and play area. Aside from the toys and educational materials, the home environment is also about the safety, colours, food, noise, shapes and flow inside the house. The home environment is also about the people surrounding your child. The totality of the objects, people and interactions inside your home helps shape your child's cognitive and physical development.
Parents are careful when it comes to choosing an early learning centre for their children. However, it's also important to be careful about how the home looks and feels like. After all, young children still spend most of their time inside their homes (and the hours can be greater because of certain circumstances such as a pandemic or a natural disaster). As a result, the home environment could have more impact on children's overall development.
Does your home encourage and facilitate the accumulation of positive experiences? This is an important question to ask, especially if you want your child to get early advantages and be better prepared for preschool, formal schooling and beyond.