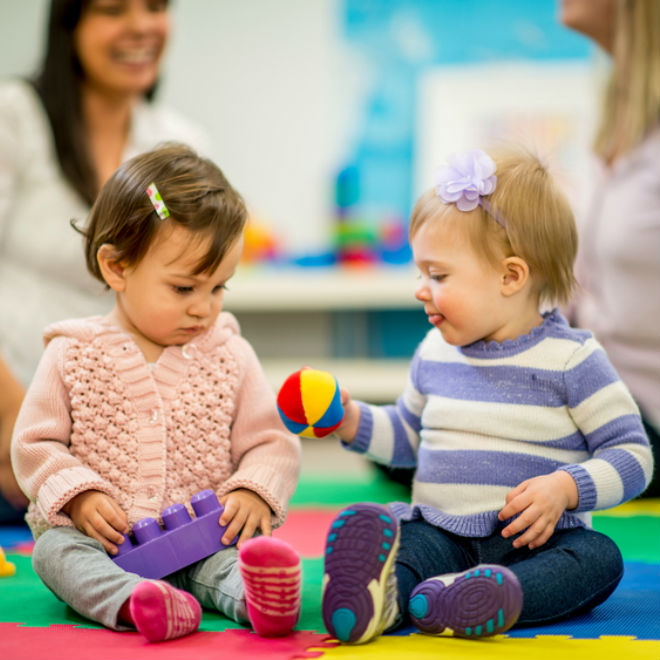 How to Prepare My Kid for Child Care
A smooth transition is important because your child will be exposed to a new physical and social environment. Also, child care could be an overwhelming place and experience and take note that there will be more separation time between you and your child.
To better prepare your child for transition, it's important to get to the basics first by giving the early education educators and carers the following information about your child:
Your child's immunisation status
Medical conditions, food allergies and intolerances
Toileting concerns
Your child's sleep patterns, emotional tendencies, social preferences and his/her overall wellbeing
Custody arrangements and other family matters
Your concerns about your child's development
Once the educators and carers become aware of those, they could then better plan their approach and care for your child. This way your child can better fit in without much issues and you also gain peace of mind that your child receives the best care.
How to prepare my kid for child care
Now here comes the transition and this is the difficult part. Although kids love new toys and new experiences, they could easily get anxious and frightened with this huge step of staying at a child care centre. Everything and everybody is new and this could overwhelm your child. Everything is also unpredictable and seems "unsafe" which is why it's good to set expectations early on and prepare him/her several weeks before that first day.
To smoothen the transition, it's a good idea to take your child with you and make a few short visits at the child care centre (could be one hour each visit and at different times of the day). The goal here is to warm up your child with that new environment. Another way to smoothen the transition is by knowing the daily routine at the child care centre and then adopting that at home. It's like you're imitating the routine and schedule at the child care centre so that your kid won't have trouble adjusting by the time comes.
Aside from familiarising your child with the environment and routine, it's also good to help your child get familiar with your child's main educator early on. You can just start with a photo of the educator and talk about that person while your child is listening. Remember that the goal is to give assurance and safety to your child and familiarity is a huge factor for that.
A good transition will set a good momentum for your child in his/her days at the child care centre and beyond. It's important to make this a positive experience as this will help him/her easily make friends and get the most out of his/her learning journey.