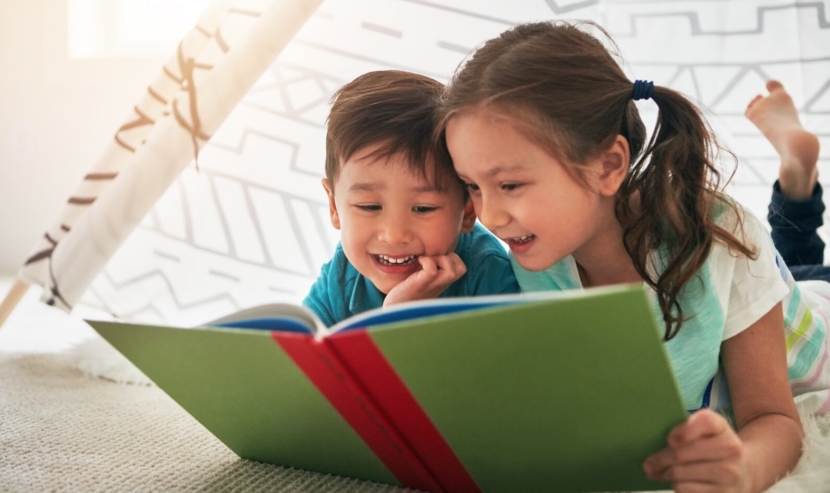 When Will My Child Learn to Read?
Some kids learn how to read by 4 years. Some start as late as 7 years old. Children learn and develop at their own pace. And yes, they have plenty of time to catch up especially if they're in a supportive and nurturing environment.
When will my child learn to read
Many parents worry about the learning and developmental pace of their children. After all, their children's future is at stake. Their parents also want to know the problems as early as possible so that they can still fix those and better guide their children.
Good news is that there's still plenty of time to catch up. Perhaps it's just a short delay or your child is still trying to make sense of things (especially the letters and words that appear on paper). There's always the right time for learning and doing and often we cannot rush the results themselves. We have to patiently wait and let our children's abilities unfold.
In formal schooling, the instruction will have more emphasis on reading and word recognition. The early childhood education is just there to prime children for what's beyond and make them get used to the environment outside their homes. This is crucial in helping build their independence and confidence, which are crucial in solving problems and making friends.
Aside from the early learning centre, you also have a role in preparing your child for formal schooling. For example, reading stories out loud can do wonders for your child's brain development. Quietly and surely in the background, your child is making these awesome associations and connections about words, sounds and events. Learning and brain development occur 24/7 which is why every moment is an opportunity for development.
Don't worry about how other children have learned to read by age 4. It's true that a head start can lead to unfair advantages. But it's also true that continuous support and encouragement is what makes a huge difference in the long term. With your support, your child can easily catch up and even surpass other kids at his/her age.