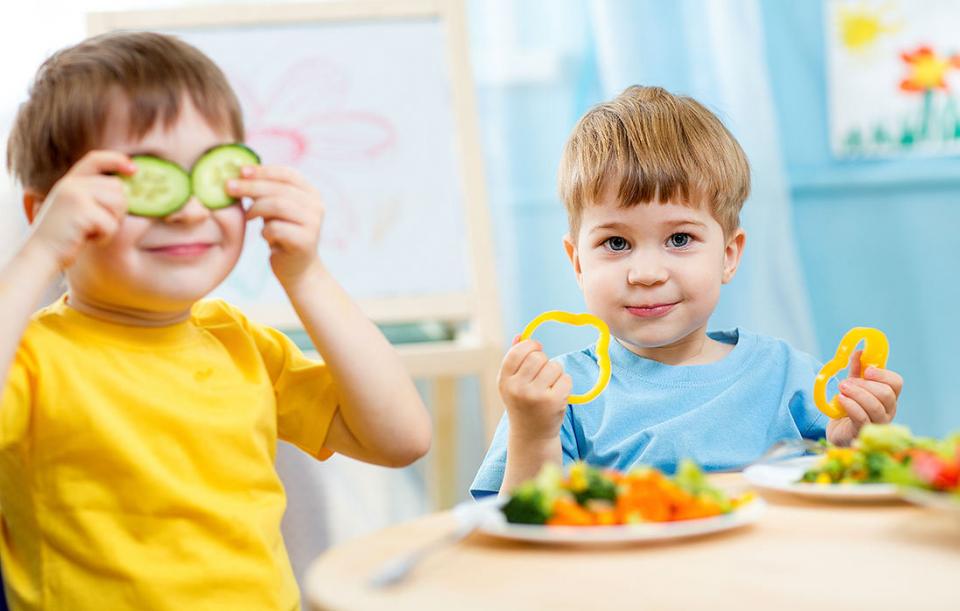 How to Get My Toddler to Eat Healthy
At age 1 to 3 years old, young kids are starting to show their independence especially in what foods to eat. As a result, it becomes more challenging to encourage them to eat healthy foods. As parents, we have the responsibility to ensure a healthy diet for our children's full physical and cognitive development.
A healthy diet is crucial to support a child's growth, physical activity and development. The nutrients are essential for muscles and bones to develop. On the other hand, sufficient amounts of carbohydrates are also important so children can remain physically active and ready to explore.
How to get my toddler to eat healthy
Because of the importance of healthy diet especially among toddlers, one way to accomplish this is by providing your child options. Let your child decide about what he/she should eat. This way your child can still show his/her independence and participate in the decision making process.
For instance, you can ask your child if what he/she wants are peaches or mangoes (or peas or carrots). Notice that both options are healthy but still your child still has a say on what to eat. You encourage your child to practice his/her independence while ensuring he/she gets the nutrients he/she needs.
To take it a step further, let your child take part in the food preparation. Let him/her do the simple tasks such as putting the vegetable toppings on a pizza. You can also let him/her arrange the fruits and vegetables on the plate so it will look like a face or other things that catch attention (making food preparation more fun).
Aside from participation, variety is also important in getting your child to eat healthy. Keep in mind that the toddler's age is the age of exploration, which is why it's important to constantly present different foods with varying textures, tastes and colours.
Moreover, it's good to make sure that healthy meals and snacks are always available. In other words, healthy eating should be the default behaviour for children. It's good to always have stocks of fruits and vegetables so it will be easy for you to prepare the meals and snacks.
Both at home and at the early learning centre
Although your toddler is still spending most of his/her time at home, what he/she eats at the early learning centre is equally important. You have to check the menus (if they're healthy and provide variety) and see if there are alternative meals in case your child has special dietary requirements (e.g. allergies, cultural food requirements).
Here at Star Academy Kids Early Learning Centre, we provide nutritional meals that give enough energy and nutrients to fast-growing kids. Rest assured that all meals are freshly prepared and you will receive a daily update of your child's food intake. We also offer nutritional advice to kids and families throughout the year so the toddlers will always get the nutrients they need for their fast growth and brain development.