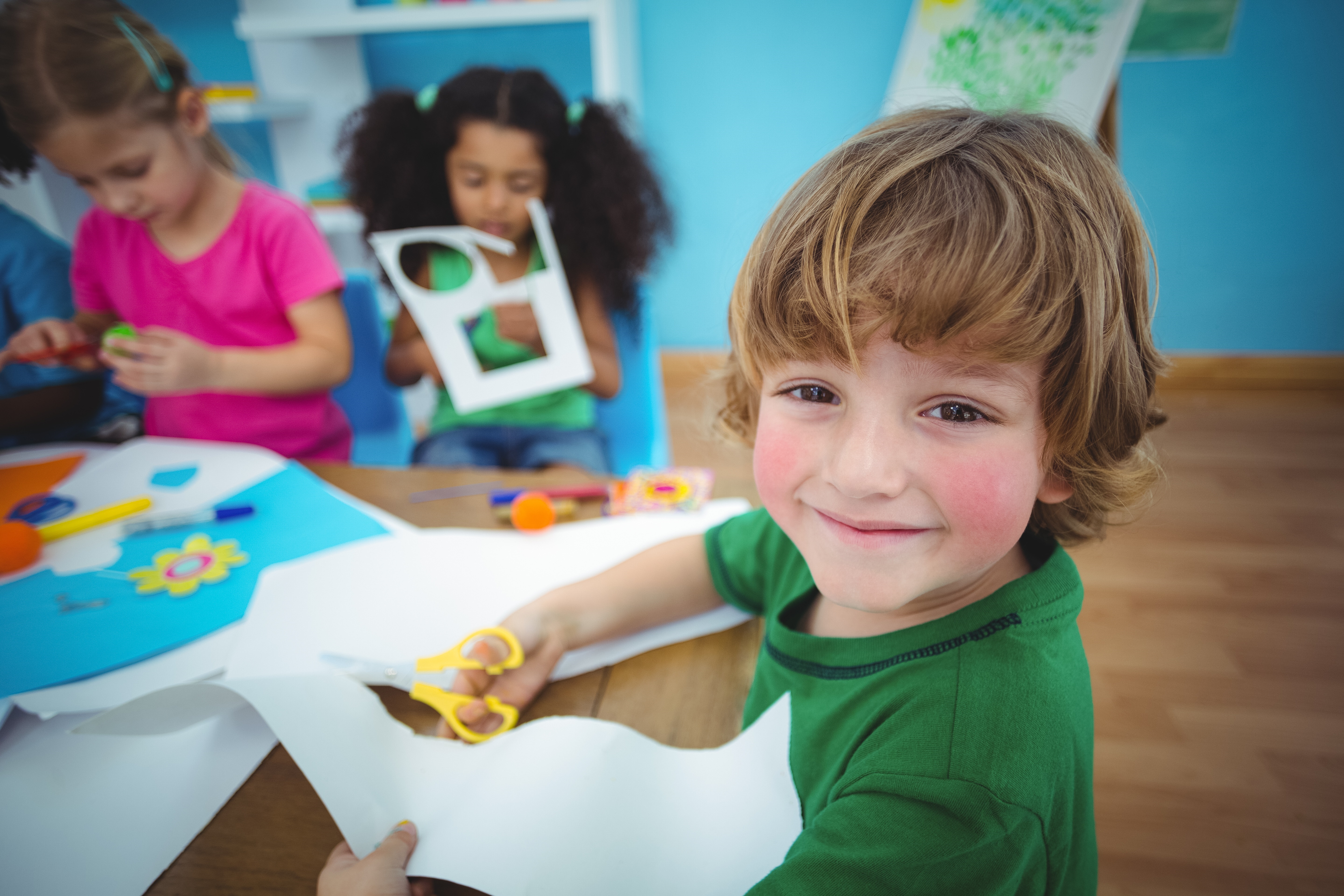 What is the Purpose of Early Childhood Education?
What is the purpose of early childhood education? Basically it's about preparing kids for formal schooling. During early childhood this is when they build a foundation they can use later in life.
The next question then is this: How to best prepare kids for formal schooling and help them build a strong foundation? Let's talk about the important factors. This will then help parents choose an early learning centre for their kids.
1. Combined fun and learning
Early childhood is a great time for fun and learning. After all, kids will be more encouraged to study and attend school if they're having fun. In addition, enjoyment and low-stress conditions will help kids absorb new concepts and learn new things.
It's still possible to achieve fun and optimal learning through the right curriculum and with the guidance of qualified instructors. Moreover, fun learning can also be achieved by encouraging kids to cooperate and play with one another.
2. Strong academic and social skills
As a result, kids will better learn how to socialise and cooperate with peers. This is difficult to teach and explain. The best way is to let them play with peers and allow them to understand the social cues.
This is a slow process but a guaranteed way to build a strong foundation. Just like learning letters and numbers, learning social skills also takes time. In addition, social skills also require practice and repetition. The only way to accomplish that is by letting kids interact with peers and make sense of the world.
3. Nurturing environment
The environment has a huge impact on kids. If the environment feels and looks nurturing, the kids will feel safe and therefore better focus on exploring.
For example, here at Star Academy Kids we provide both open-ended and child-directed programs. This is to provide more possibilities because kids can do their own investigation and exploration. Also, qualified teachers can provide guidance so kids can better explore their interests.
What is the purpose of early childhood education?
Here at Star Academy Kids, we have a nurturing environment that best aligns with optimal early childhood education. We also place strong emphasis on developing social skills and allowing kids to have fun.
You can send us an enquiry today and request for a tour. This way, you can better see our facilities and approach.